We invite you to be part of an exciting initiative to really make a difference in your community.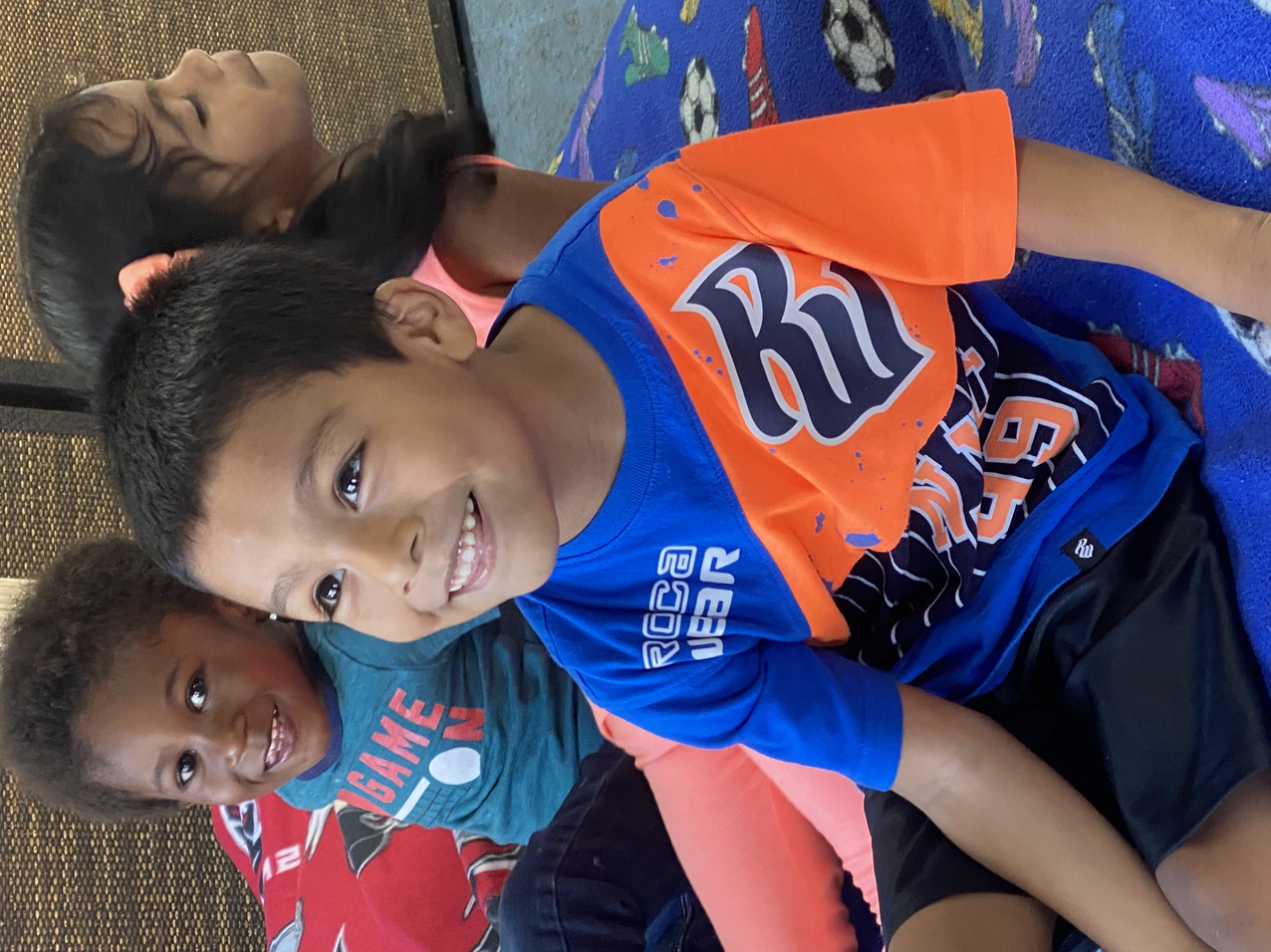 Thanks to the support of donors like you, we are close to reaching our goal of $2 million. Help us get
across the finish line!
As a result of this successful capital campaign, we will:
SERVE MORE PEOPLE IN NEED with food, rent, and utilities through improved operations at the St. Vincent de Paul Thrift Store.
PROMOTE SELF SUFFICIENCY with opportunities to learn carpentry and career-readiness skills while building more furniture for families in need.
CREATE EQUITY for people with disabilities by providing a safe opportunity to learn vocational skills with dignified access to all areas of the facility.
With your help, the St. Vincent de Paul Society can reach this goal and bring a Legacy of Hope to more
people in need.
Please give if you can. Every donation makes a difference in the lives of our brothers and sisters in
Christ. Thank you!
Here's how to donate:
DONATE ONLINE NOW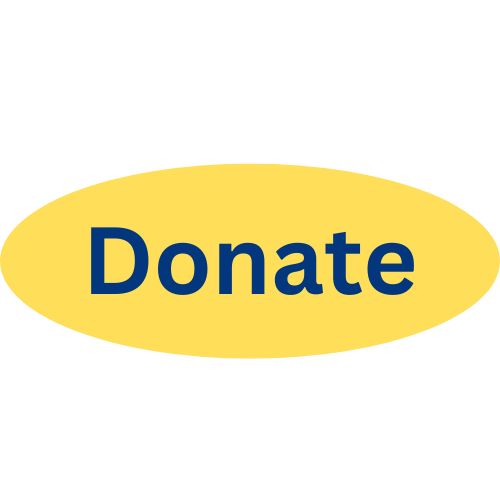 Or
Send a check payable to St Vincent de Paul Society to 1600 South Calhoun Street, Fort Wayne, IN 46802
Please call Lara Schreck at (260) 456-3561 x120 with questions.
Thank you for supporting a Legacy of Hope!