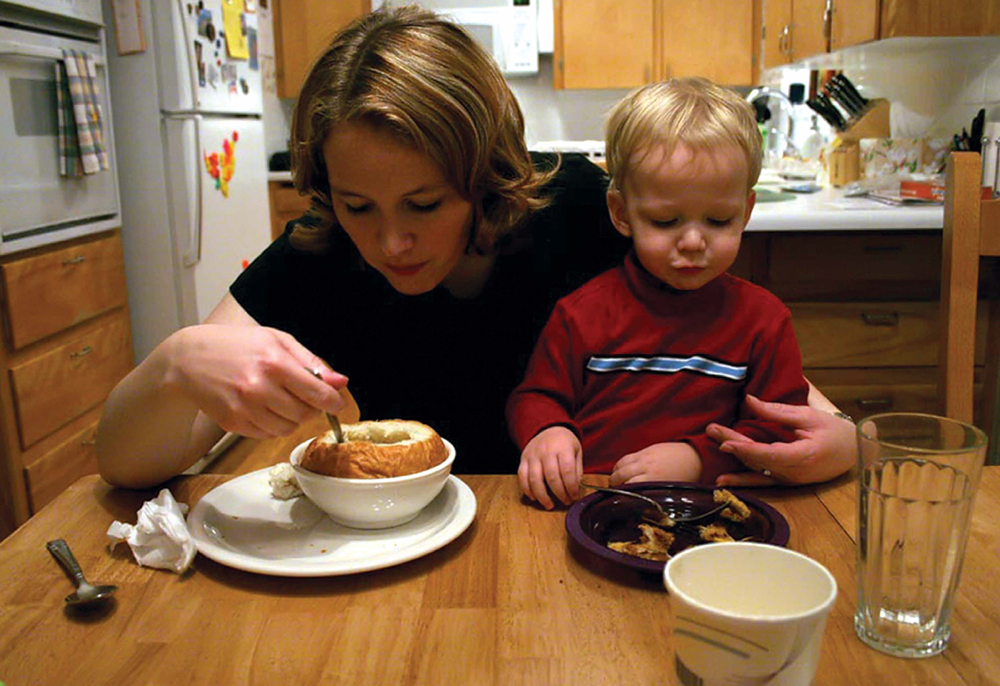 There are many ways to support SVdP. Cash gifts as well as goods and services, and volunteer hours. Planned giving and corporate gifts are also important as we seek to serve the needy.
Gifts can be made in the form of cash, check or credit card donations; in addition to stocks, bonds or securities, or by planned gifts. We are always in need of in-kind donations as well.
The Society operates very efficiently so you know your donation goes toward the mission and not overhead cost.
Ways you can assist The Saint Vincent de Paul Fort Wayne Society in helping others
The Saint Vincent de Paul Society Fort Wayne is happy to accept gift cards, prepaid gas cards, prepaid grocery cards as well as prepaid gift cards from American Express, Visa, Master Card and Discover.
Please make checks payable to: The Saint Vincent de Paul Society and drop off to the store in person or mail to:
The Saint Vincent de Paul Society
1600 South Calhoun Street
Fort Wayne, Indiana 46802
*Please check with your employer, as they may provide matching funds.
Are my donations tax-deductible?
The Saint Vincent de Paul thrift store will provide a receipt for all donations.
Please consult with your tax preparer for guidance.
Blessed Mother's Garden
Please feel free to visit the Blessed Mother's Garden located on the south side of the thrift store, for reflection and prayer. A wonderful way to start your shopping experience or to give thanks, for all of your bargains and new treasures.