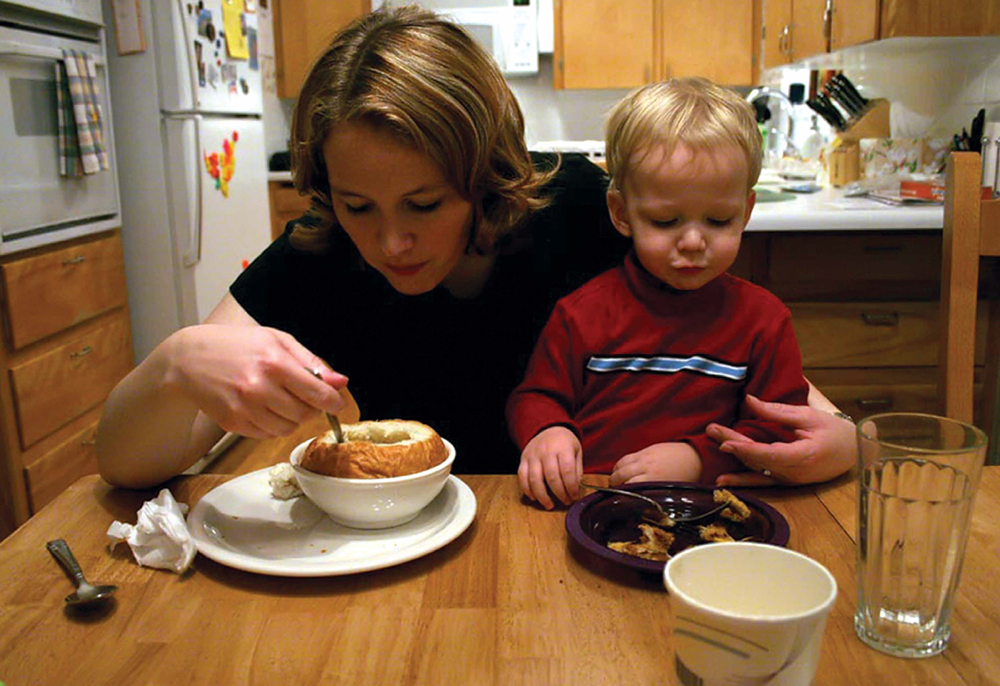 There are many ways to support SVdP. Cash gifts as well as good, volunteer hours. Planned giving and corporate gifts are also important as we seek to serve the needy.
Gifts can be made in the form of cash, check or credit card donations; in addition to stocks, bonds or securities, or by planned gifts. We are always in need of in-kind donations as well.
The Society operates very efficiently so you know your donation goes toward the mission and not overhead cost.
Other Ways to give to the Society of St. Vincent de Paul:
Monetary (Cash, Check, or Credit Card)
Please mail checks to:
Development
St. Vincent de Paul Society, Inc.
1600 S. Calhoun Street
Fort Wayne, Indiana 46802
Gifts in Memory or in Honor of a Loved One
Memorials and Honorariums are meaningful ways to celebrate the memory of a loved one who supported the Society's mission to eliminate hunger and diminish poverty.
When your memorial or honorarium gift is received, the Society will promptly send a personalized tribute card to the person or family you indicated, notifying them of your thoughtful donation. You may indicate in writing on through the online donation process the name of the individual or family you wish to receive an acknowledgement of your gift.
In-Kind
The Society is always in need of donations of Food, Clothes, Furniture, and Household Items in our Food Pantry and Thrift Stores . For pickup of large items call 260-456-3561. Click here to find more information on our Thrift Stores
Matching Gifts
Please check with your employer to see if they offer a matching program that will match your donations to the Society of St. Vincent de Paul. In many cases employers will match your donations dollar for dollar up to a certain amount.
You may also designate your contributions and their matches to your local Conference.
Planned Giving
Planned giving helps donors to contribute to a charity such as the St. Vincent de Paul Society and simultaneously give more of their assets to their family than would otherwise be possible. Click here to learn more.
Sponsor an Event
Sponsorships are available for The Society's two major annual events.
Consult your tax advisor to make sure that you maximize your gift and your deduction in accordance with the current tax laws.
Society of Saint Vincent de Paul Fort Wayne, Inc. is a registered non-profit
Society of Saint Vincent de Paul Fort Wayne, Inc. is a registered 501 (c) (3) non-profit organization: Federal ID 35-0975940.
Website Privacy Policy
Thank you for visiting the Society of Saint Vincent de Paul Fort Wayne, Inc. website. We firmly believe in your privacy and the security of your personal information. We are committed to using any information you give us in a responsible manner.
The Society of Saint Vincent de Paul Fort Wayne does not sell our web contributors information to anyone. This information is kept private within the Administration offices within the Society of Saint Vincent de Paul Fort Wayne Thrift Store.